ATTS
Welcome to ATTS
The Alexander Teacher Training School
The ATTS offers a 3-year Internationally recognised Teacher Training in the Alexander Technique in London. This term, due to Covid19, we have transferred our  Training School in the Alexander Technique Online.
We now offer Online Alexander Technique sessions, and private sessions in the same location.
Contact us for either an Online Alexander Teacher or regular one-to-one hands-on Alexander Sessions.
Our bright and vibrant school is London's centre for excellence in Alexander Technique Teacher Training. 
The Course combines a unique fusion of personal development and vocational training in an inspiring professional space.
---
The ATTS is under the Direction of Anthony Kingsley who has been training Alexander Teachers for over 30 years. He is also a qualified psychotherapist. His unique style and psychological insight contribute towards making the ATTS probably the most inviting and exciting Alexander Training in the world. He travels internationally to work and inspire Alexander Teachers. He is passionate about working with and supervising the new generation of Alexander Teachers.
---
Anthony was honoured to have written the introduction to Alexander's republished (2018) classic text The Use of the Self, (1932). Readers will discover an exciting and unique new perspective on the Alexander Technique. Buy it here on Amazon.
---
FM Alexander began training teachers in 1931. At the ATTS we remain committed to Alexander's original principles, vision and methods of training.
" Learning from the Past, Inspired by the Future "
Our Teacher Trainers have worked closely with, and learnt from, the first generation of Teachers to be trained by Alexander himself, including Dr Wilfred Barlow, Majorie Barlow, Patrick Macdonald, Walter Carrington and Miss Goldie. These teachers each contributed their own unique and profound understanding of the Technique and of training. Our students benefit from this rich and diverse Alexander legacy.
The ATTS Trainers represent some of the most experienced teachers in their respective fields, from Drama and Performance to Music and Medicine. We also have a diverse and creative team of visiting Trainers who offer their expertise in a variety of Alexander specialities.
---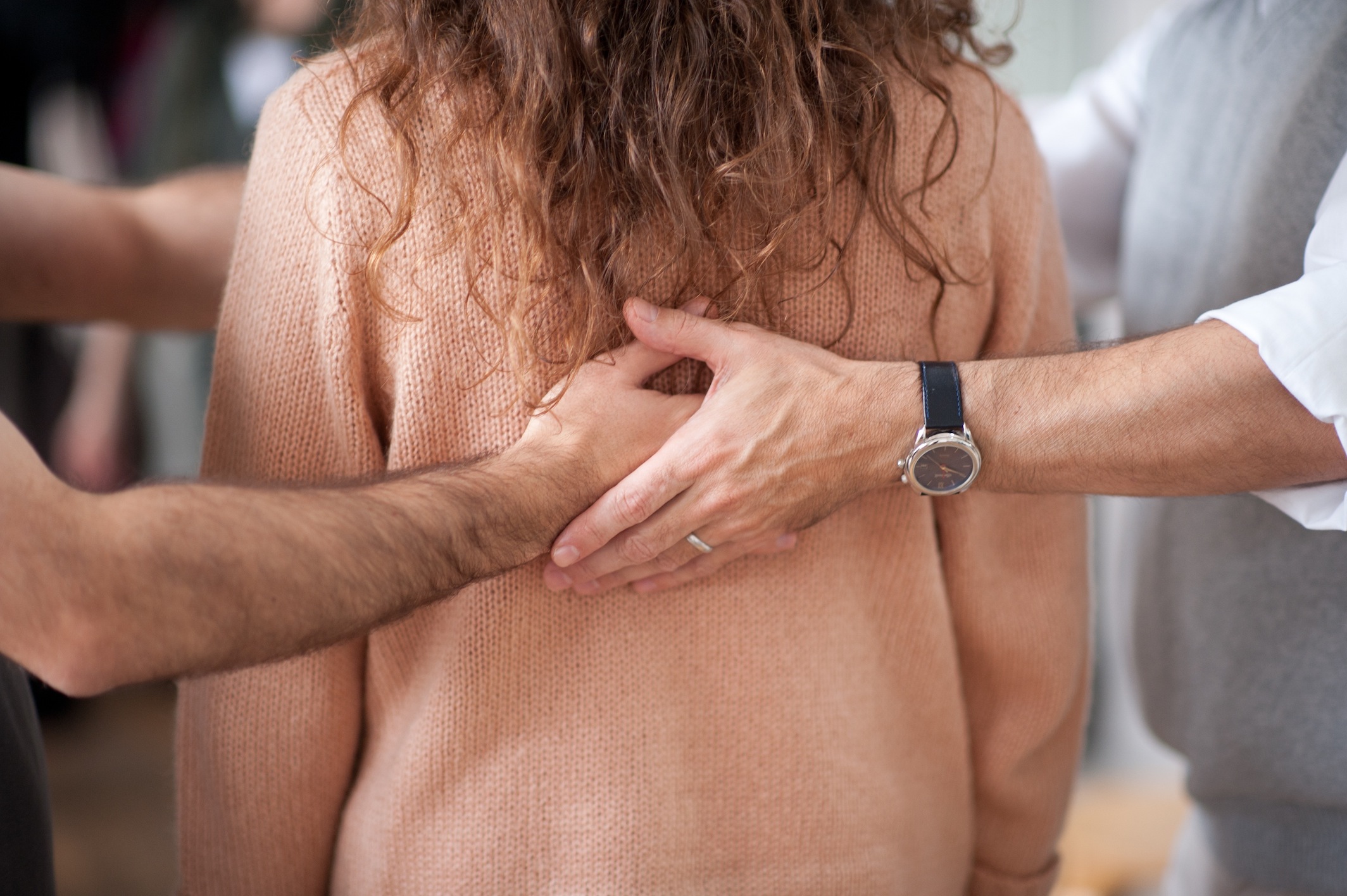 Over the next pages you will find information on Alexander Technique Training at the ATTS such as the curriculum, the Alexander Technique Teacher Trainers, the aims and philosophy of our London Training School, and the term dates. If you have any questions, we hope you will find answers in the Alexander Technique Training FAQ's section, or on the other information pages.
" I don't know what your destiny will be, but one thing I know: the only ones among you who will be really happy are those who will have sought and found how to serve. " Albert Schweitzer
---
For general information about the Alexander Technique as well as a huge resource of articles and blogs about the Technique, you can visit the website of the Alexander Studio or by clicking on the Studio website link on the right hand side.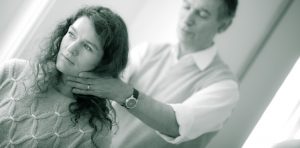 The ATTS also provides Alexander Teachers who offer individual Alexander Lessons as well as Alexander Technique Online lessons sand  in Central London. Please use the register button on right, and one of the Teachers will get back to you as soon as possible. Or  contact us here.
The school offers a unique Foundation Course in the Alexander Technique. This is usually of a term's duration, but can be extended to two terms for the Foundation Skills Module. Because Alexander Training can not be separated from personal development, the Foundation Courses provide an opportunity for intense engagement with the Technique and a more powerful Alexander process than is traditionally offered by individual Alexander lessons alone.
Post-graduate Training is also available at the ATTS. Graduates from this school or other Training schools are invited to develop and enhance their skills to a higher level.
---
And we are happy to announce that we are now BAC accredited.
International Students are now able to study with us for 6 month periods. The ATTS welcomes International Students for these short courses of up to 2 terms duration. These modules can accumulate towards a full qualification over 4 and a half years study period. For more information, please explore the page for International Students.
---
Visits to the school during Training time are very much welcomed, and visitors will be able to participate and receive individual work from the Trainers and students.
If you are interested in training to be an Alexander Technique Teacher, embarking on the Foundation Course, or if you would just like to talk to one of the Alexander Teacher Trainers at the London Training School, please feel free to contact us using our online form.
Or call us on: 020 7629 1808 and we will be happy to talk to you.