Short Courses
Resilience & Recovery
The ATTS has deepened its psychophysical curriculum. Over the past 10 years, we have introduced a strong trauma-informed and emotionally literate component into our core trainings.
Our new programmes will offer you the opportunity to explore your health, your inner life and your relationship to the world. We are offering a dedicated 11-week self-development and personal growth course.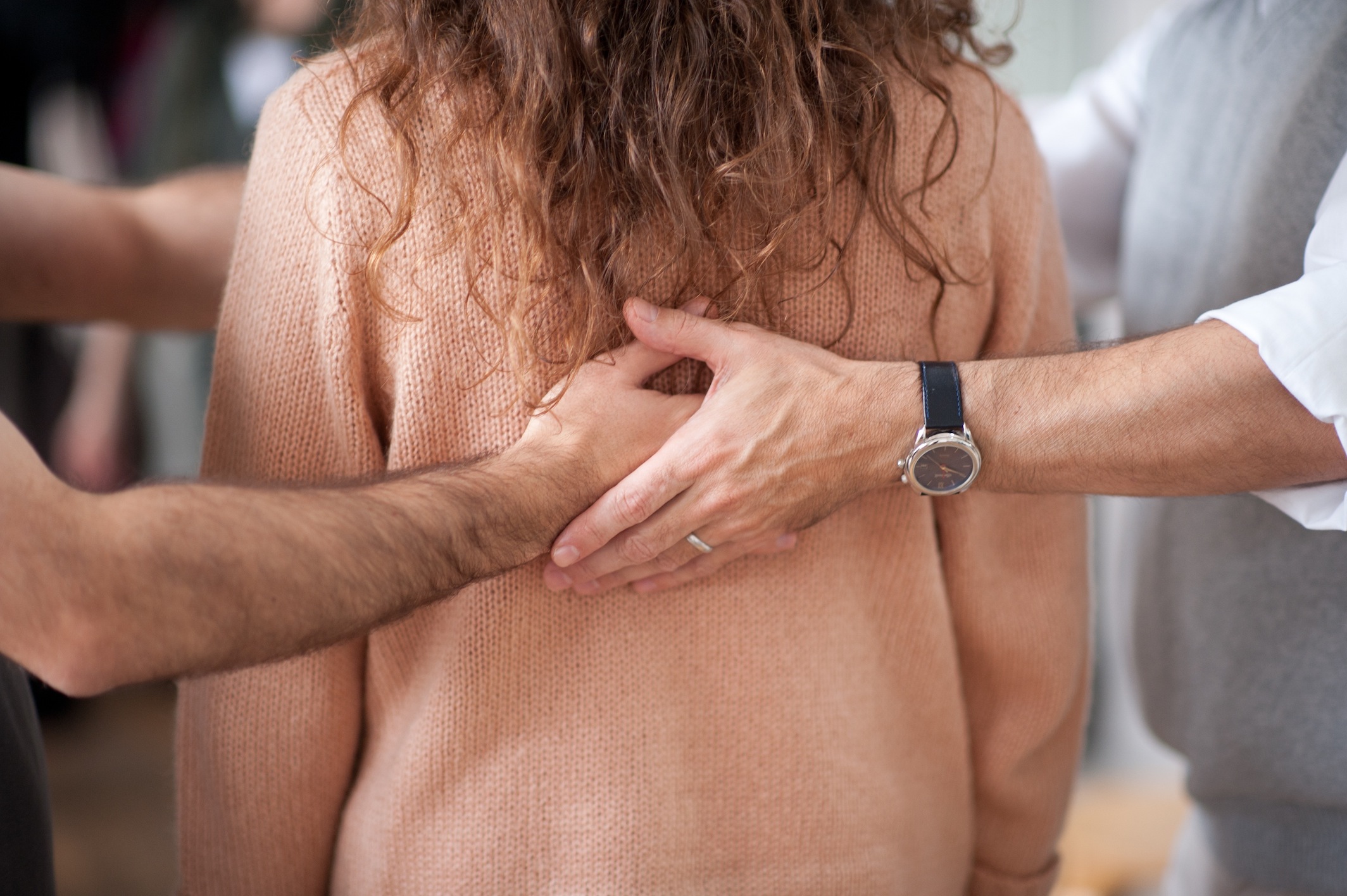 The Foundation Immersion Course:
Are you interested in the Alexander Technique and wish to go deeper into the process?
Are you looking to explore and enrich your life and relationships?
Are you looking to recover and heal from stress or trauma?
Are you an artist, musician or performer and would like to apply the Alexander work to further your skills? 
This is a fully immersive personal development and professional short course. If you would like, it is recognised as a full-term credit towards a 3-year qualification. Our Foundation Course Certificate is awarded to all successful graduates. Students will join the existing Alexander Teacher Training School for a full Term, 4 days per week, with weekly therapeutic and personal growth themes.
Contact Anthony here to discuss individual preferences.
Weekly Timetable:
Tuesday to Friday (4 days, 11 weeks): 9.00 am – 1.00 pm
Full integration into the Alexander Teacher Training School, Personal work, Group work and Discussion. There is a half-hour break each day when the group can take time to relax with a hot drink and a snack. Students are offered a voluntary reading list to complement the course and enhance individual study.
Students for the Foundation Term may commence for any Term during the year.
Course Calendar 2023-24
Term  1
19.09.23 – 27.10.23      6 weeks
28.10.23 – 06.11.23      Half Term
07.11.23 – 08.12.23      5 weeks
Winter Holidays 09.12.23 – 08.01.24
Term 2
09.01.24 – 16.02.24      6 weeks
17.02.24 – 26.02.24     Half Term
27.02.24 – 29.03.24     5 weeks
Spring Holidays 30.03.24 – 22.04.24
Term  3
23.04.24- 31.05.24      6 weeks
01.06.24 – 10.06.24.    Half Term
11.06.24 – 12.07.24.     5 weeks
Summer Holidays 13.07.24 – 09.09.24
N.B. Please note: Dates on this calendar are sometimes subject to change
The Foundation Course fees are £2,510 per Term.
Objectives
meet new people in a safe and creative environment
learn and develop understanding of the self and other
develop capacities for calm, mindful and embodied experience
identify patterns of stress and strain that cause muscular-skeletal aches and pains
enhance personal and intimate relationships
manage the demands of the work environment including technology and working from home
increase confidence and poise
understand body language and non-verbal communication
improve efficiency in sports and leisure
recover from pandemic distress
enjoy a creative and stimulating focus for the day
Content
"stimulating, mindful and caring"
These are some of the options week by week:
Week 1: setting the stage for the course. Introducing key concepts. 
Week 2: addictions
Week 3: sympathy and empathy – the helping relationship
Week 4: love, intimacy and boundaries
Week 5: listening skills and the problems of being a rescuer
Week 6: loss, grief and resolution
Week 7: understanding body language and non-verbal communication
Week 8: coping with the demands of technology, daily computer work and devices
Week 9: opening the heart and compassionate investigation
Week 10: non-reaction and engagement at work and play
Week 11: stillness and the inner voice
---

Enrolment
The 11-week, 4-day Foundation Course fees are £2,510. 
The Foundation Term counts as full credit towards a 3-year Alexander Technique Training Certification.International Students are now able to study with us in London for 6-month periods. The ATTS welcomes International Students for short courses of up to 2 terms duration and can sponsor students for appropriate visa applications. For more information, please explore the page for International Students.
To register for the full training programme or for more details, please contact Anthony at the ATTS. We are really looking forward to sharing this new opportunity with you, and to providing a safe space where you can explore your personal themes, begin to recover from old wounds including the recent pandemic trauma, and develop capacities for resilience, confidence and vitality.
To register and for more details, please contact Anthony at The ATTS.
About Anthony
The course is based on the principles of a therapeutic and healing group and guided by psychotherapist and Alexander trainer Anthony Kingsley. Anthony has been working and exploring well-being and personal development for over 45 years. He has personal experience with many techniques and approaches in the fields of personal and spiritual growth.
---
Our Vision
"Healing Through Meeting: From Co-Regulation to Self-Regulation."
To create a safe and creative space in order to enable you to cultivate insight, freedom and healing.